Are you wasting too much time waiting your power bank to recharge itself?
We have seen a tremendous development in smart phone technology in recent years which request much more portable power solutions, and new power banks are launching every day as a rescuers to help us with so many portable electronic devices.
Although the power bank recharging rate already evoluted to USB type C with up to 15V 2A say 30W version from the old 5V 1A say 5W version, it seems that users still wasting much time waiting the power bank to recharge itself full for next run use.
Asarke bring its classical version power bank the AC603 for customers those who prefer very fast recharging speed, it come with recharge rate up to 12.6V 5A say 60W, and it takes only one hour or two to recharge the power bank back 95% full and ready to next go again.
The AC603 super fast recharging power bank is actually a 11.1v battery pack with a standard 5V 2A USB output port for charging all USB gears, a very "old" way compared with the newest Quick Charge 3.0 USB charging technology, but the old way still 2x faster then the new one, and by adopting fast charging type Lithium Ion Battery cells we can go 12.6V 8A charger as well which says 90W recharging rate, 3X faster then the newest USB 3.0 technology.
The AC603 battery is made of 6pcs 18650 Battery cell, with size 25*95*120mm and weight 351g, depending on which cells used inside the capacity can be from 4000mAh to 7000mAh. Our 12.6v 5A charger works well for all version from 4000mAh to 7000mAh, but for 12.6V 8A charger we recommend 5000mAh version made of Samsung 25R 18650 battery or 6200mAh version made of Sony US18650VTC6 battery as both of them are EV cells with capability of rapid charging current more then 4A by single cell, our AC603 battery is 3S2P and by 2P that means they are good for our 8A charger.
Here is how it looks: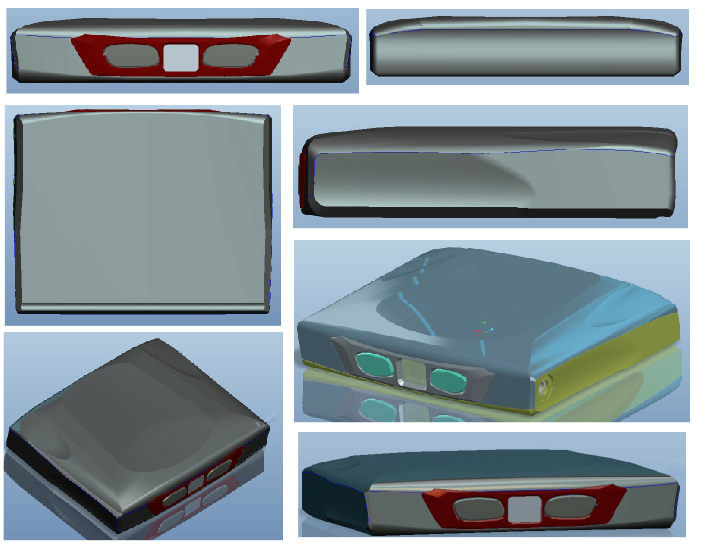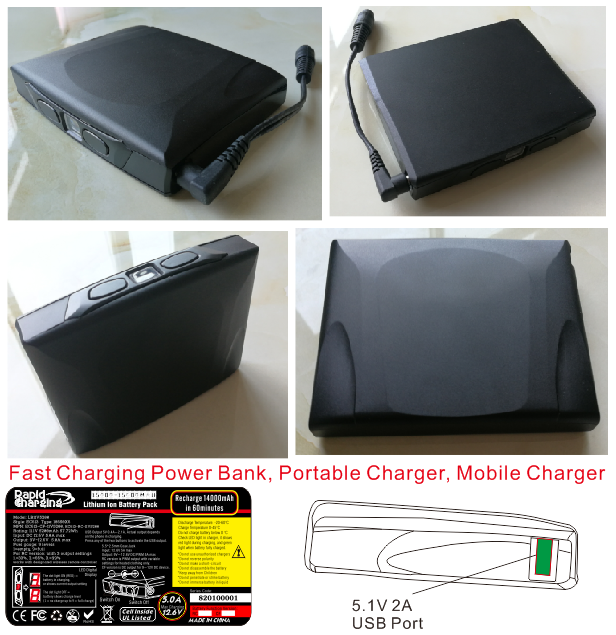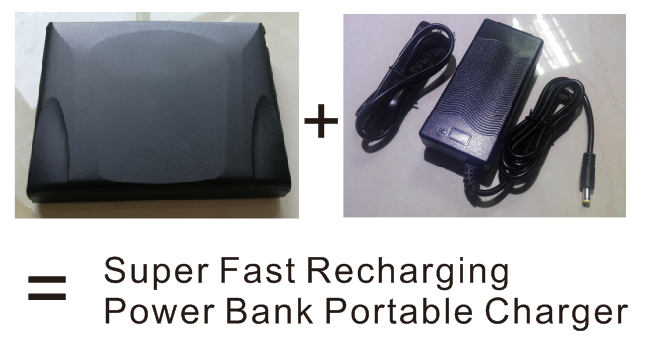 The highest recharging rate on standard power bank is 9V*2A=18W
This Ac603 gets 12.6v*5A=63W, 3 times more then those highest speed.
The normal recharging rate on standard power bank is merely 5V*1A=5W,
Wasting too much time waiting the power bank recharge back itself.
For more information just search AC603CC-11V6800 in our site or search (AC603) for other capacity options. Or just email us (sam@asarke-industry.com) for any question or suggestions.
Asarke Industry Co., Limited
Business Type:Manufacturer , Trade Company
Product Range:Lithium Ion Batteries , Battery Charger , Battery Charger
Products/Service:Rechargeable Batteries , Heated Jacket Battery , 18650 Battery , Battery Charger , Lipo Battery , Lithium Ion Battery
Certificate:CB , CCC , CE , EMC , FCC , MSDS , PSE , RoHS , UL
Company Address:NO.2, ChengXin Road, BaoLong, LongGang, 518116, ShenZhen, China., Shenzhen, Guangdong, China