The AC603PC-7V10200 is 7.4v 10200mAh version of AC603 li ion rechargeable battery pack made of 6pcs Samsung 18650 Battery, LG 18650 battery, Panasonic 18650 battery or other optional 18650 battery, The AC601CC battery is designed for motorcycle heated clothing and portable heated blanket with adjustable output settings, it can work as a portable charger as well. Application: milwaukee Heated Jacket Battery, heated boots, dewalt women's heated jacket, heated coveralls, electric jacket womens, heat wear, gerbing heated vest, heated undergarments and other 7v heated wears.
Battery ID: AC603PC-7V10200
Cell inside: 6pcs li ion 18650 battery
Dimension: 25*95*120mm
Capacity: 7.4V 10200mAh
Input: 8.4v 5A max
Output: 8.4v~6V 5A max, PWM the Pulse DC output adjustable. 5 level for non wireless version, or 3 setting for wireless control version.
USB Output: 5.1V 2A for charging all USB gears.
Input/Ouput Terminal: 5.5*2.5mm coax type, 5.5*2.1mm, 3.5*1.35mm,
or designated connector in extension cable.
Weight: 351g
Function Code: PC (CC version also available, constant DC output no output setting, use for 7v electronic device; or use with T21sicpu silicon pushbutton Heat Controller for heated clothing application.)
The AC603 battery is designed for motorcycle heated clothing application with larger size and bigger capacity. It is perfect for higher power drain heated clothing like those for motorcycle riders. It is also idea back up battery for light 7v/12V heated clothing when user stay in one place not in moving and need keep warming up.
The AC603 battery LED screen can be made to reflect the battery fuel level status by display number 0~9, 0=empty, 9=full.
The AC603 battery can be made to have different output mode: Constant DC type, Pulse DC type (adjustable pulse settings), or two both. Asarke Heated Clothing Battery is using Pulse-Width Modulation(PWM) or Pulse-Duration Modulation (PDM) technology which able to control/adjust the output power rate thus achieve desirable heat level in heater. Pulsed DC (PDC) or pulsating direct current is a periodic current which changes in value but never changes direction, pulsating direct current is used on PWM controllers.
The AC603 battery also could works as an POWER BANK, PORTABLE CHARGER for all USB gears, smart phones and iphones. With a 12.6v 5A/8A AC/DC charger the AC601 battery could recharge back almost full in about single one hour time, really saves a lot chargingtime compared with market's standard power bank which need 10-20 hours.
Typical Capacity Option:
11.1v 4400mAh/5200mAh/6400mAh/6800mAh
7.4v 6600mAh/7800mAh/9600mAh/10200mAh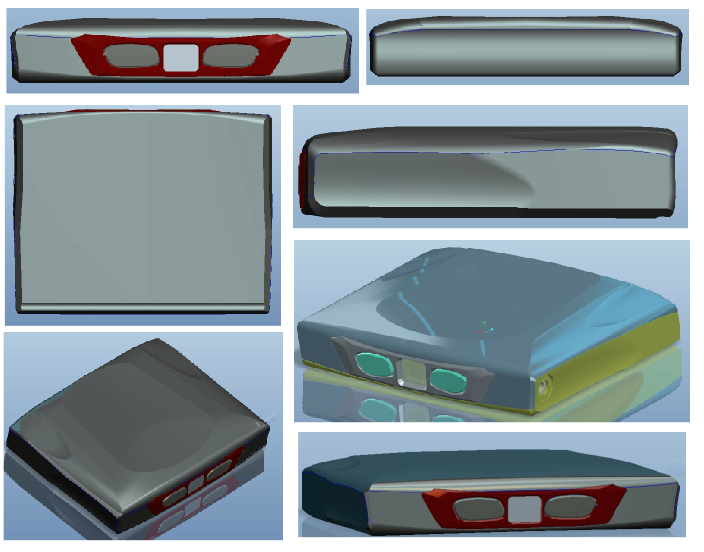 AC603 heated clothing battery design.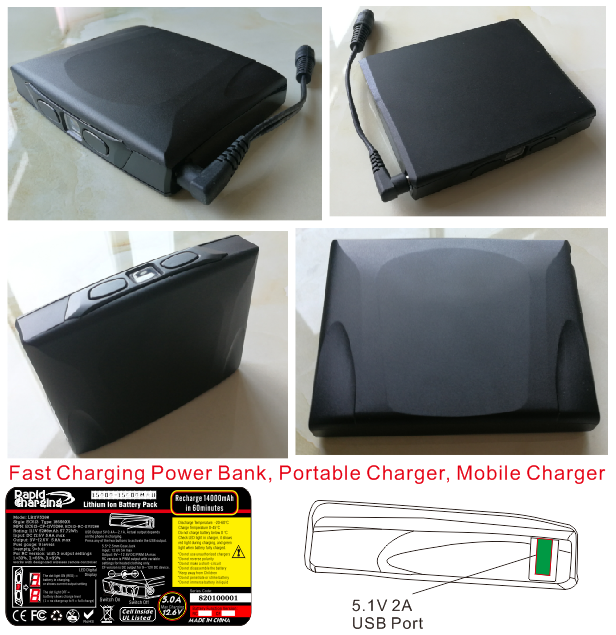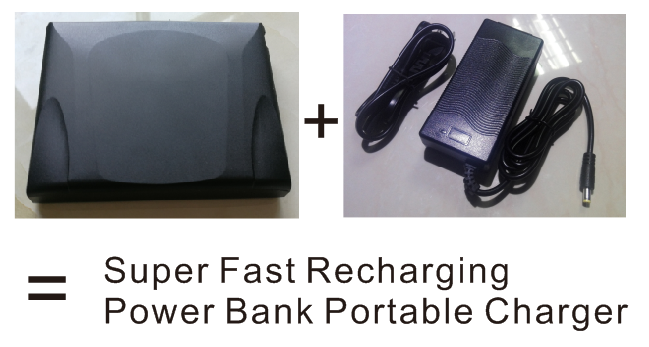 The highest recharging rate on standard power bank is 9V*2A=18W
This Ac603 gets 12.6v*5A=63W, 3 times more then those highest speed.
The normal recharging rate on standard power bank is merely 5V*1A=5W,
Wasting too much time waiting the power bank recharge back itself.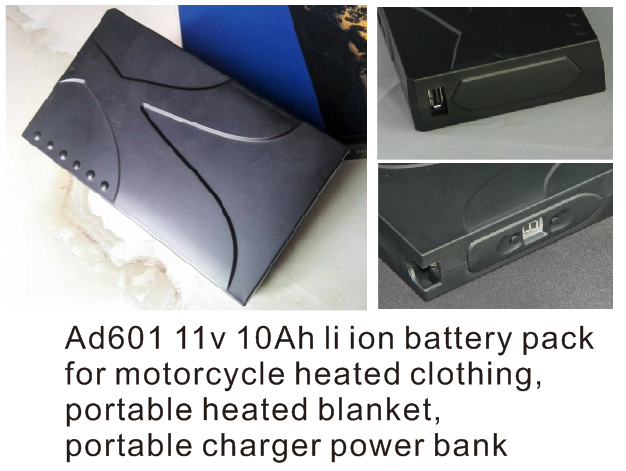 AD601 battery is even bigger battery same function as AC601,
AD601 has 11v 10Ah capacity, equal with an 30Ah power bank.
Good for electric blanket for car, heated blanket queen, battery operated blanket, king electric blanket,
battery powered heated blanket, heated dog blanket, 12v heated blanket,
battery blanket, twin heated blanket, battery powered electric blanket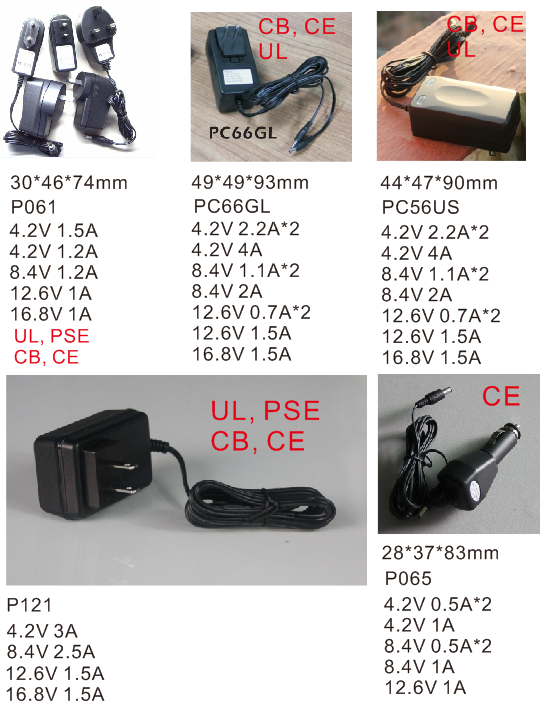 8.4V 1.2A, 8.4V 1.5A, 8.4V 3A, 8.4v 5A, 8.4v 8A, 12.6V 5A, 12.6V 8A, 16.8v 5A, 16.8V 8A AC/DC Lithium Ion Battery charger. CB/UL/CE/FCC certificated.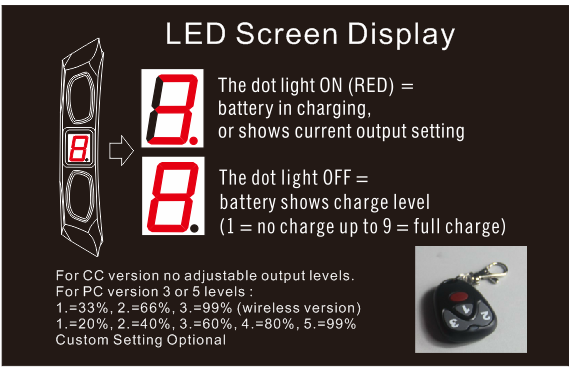 AC603 battery LED screen display introduction.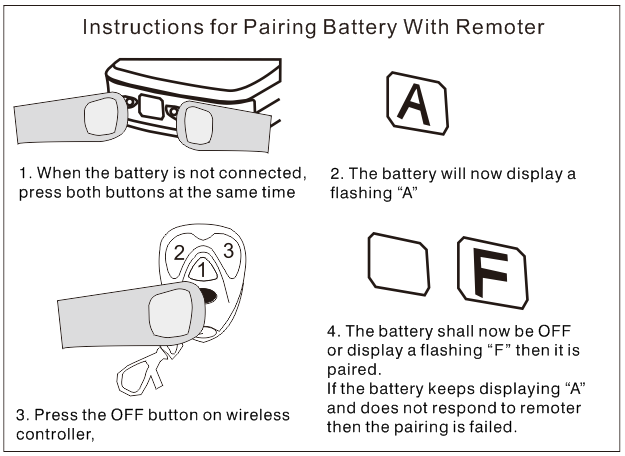 Pairing the remoter with battery.
For AC603 CC version (constant DC output, no adjustable output settings)
to get the adjustable output settings, users can use our external heat controller.
We have silicon pushbutton heat controller T21sicpu,
12v 5A two way heat controller L8W2,
12V 16A single way heat controller L8W1,
12V 16A two way heat controller L16W2.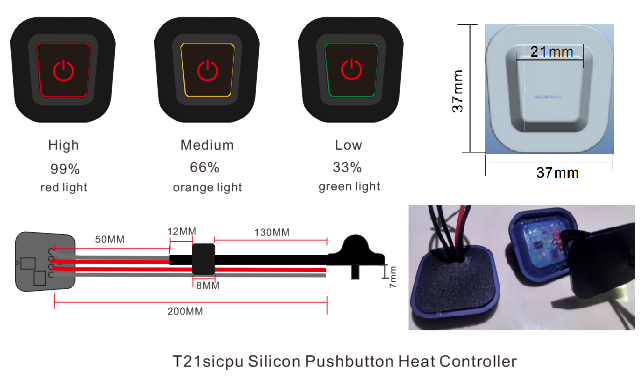 The silicon button heat controller allow user operates the heating gears very easily.
Our T21sicpu silicon heat controller works for 7v/12/15v heating gears, it takes power from an external battery pack
or from motorcycle/vehicle battery, or even from an AC/DC power supply when user stay indoor.
Our T21sicpu silicon heat controller works for all our most batteries except those PC (Pulse output only) types.

12V 16A single way heat controller L8W1, idea for heated jacket, motorcycle heated clothing, portable heated blanket.

12v 5A two way heat controller L8W2, good for motorcycle heated gloves.

12V 16A two way heat controller L16W2. Idea for motorcycle heated clothings, heated pants, heated jacket, heated sleepers.

Packaged in the same size box as the AC801 battery.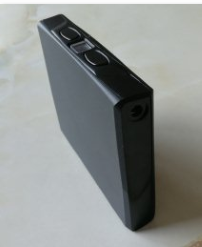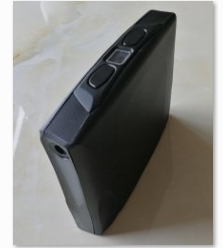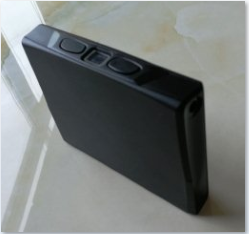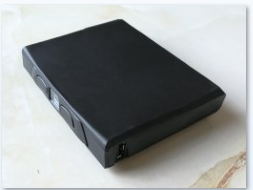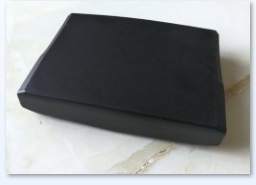 Looking for ideal Heated Hoodie Milwaukee M12 Jacket Manufacturer & supplier ? We have a wide selection at great prices to help you get creative. All the Dewalt Heated Sweatshirt Heated Coat Mens are quality guaranteed. We are China Origin Factory of Best Heated Jacket Womens Heated Clothing. If you have any question, please feel free to contact us.
Product Categories : Heated Clothing Battery > 7v Heated Glove Battery